Gala CC 1st and 2nd XI are proudly sponsored by Sinclair Duncan Luxury Accessories, Keith Irvine Plastering and Channel Salon
Gala/Hawick Development XI is currently without a sponsor for the 2019 season – Please get in touch at galacricketclub@gmail.com or comment on this website if interested!
Our under 12 and under 16 junior sections are proudly sponsored by Rowan Boland Memorial Trust MKM Building Supplies and Caravan Fix.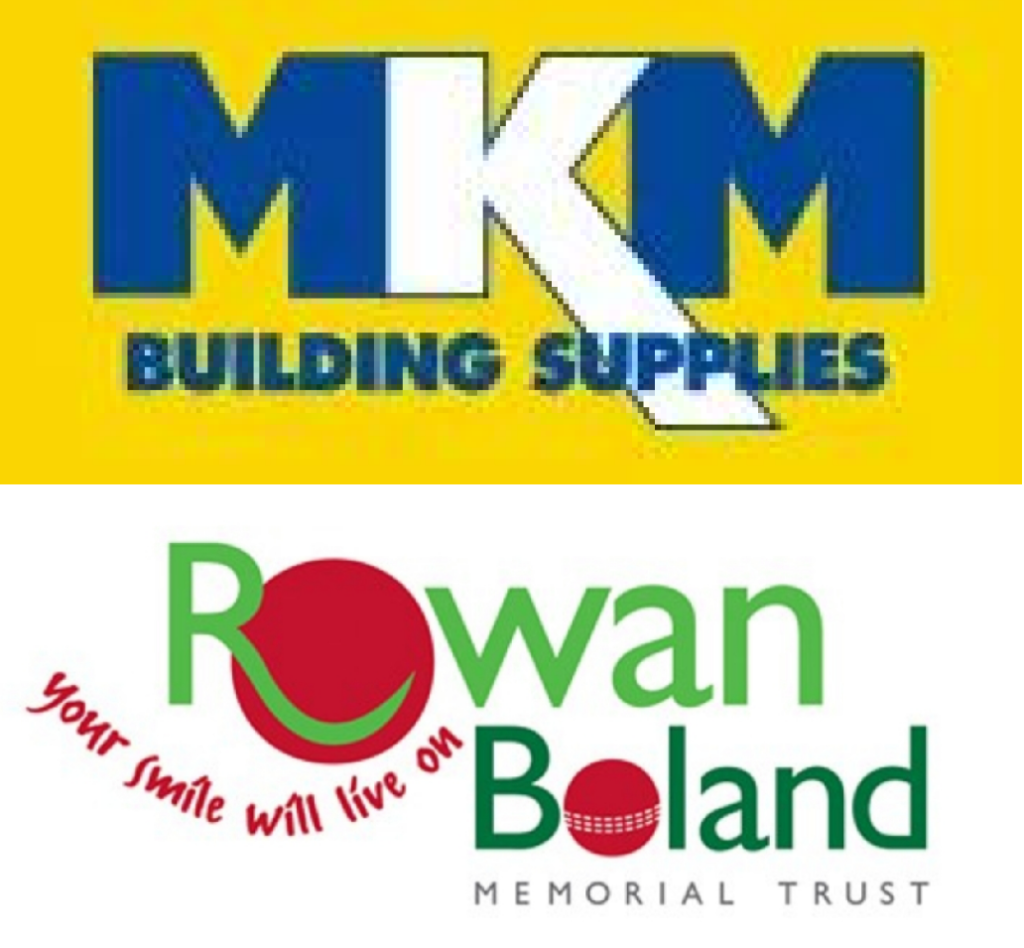 Other club sponsors include Galapate group, Schofield Dryers and Finishers, MEH Joinery, David Turnbull Joinery, Caravan Fix, Borthwick Stonework, Sykes, Best Intent Marquees, Love My Beds, AG Lees, Zaika Tandoori and SBC Unite the Union branch
Thankyou to all club sponsors for your continued support, it is much appreciated by the club! If you would like to pursue a sponsorship or are interested in opportunities please get in touch!