Gala Cricket Club was founded in 1853 and at that time played in a park near the centre of the town. In the early years the playing membership were mainly made up of mill workers.
The club moved to its current ground, Meigle Park at the end of the 19th century, which is undoubtedly one of the most scenic sporting venues in the country. Sitting at the foot of Meigle Hill on the west side of the town, views from the ground stretch down the Tweed Valley over the town and on over Melrose to the Eildon Hills.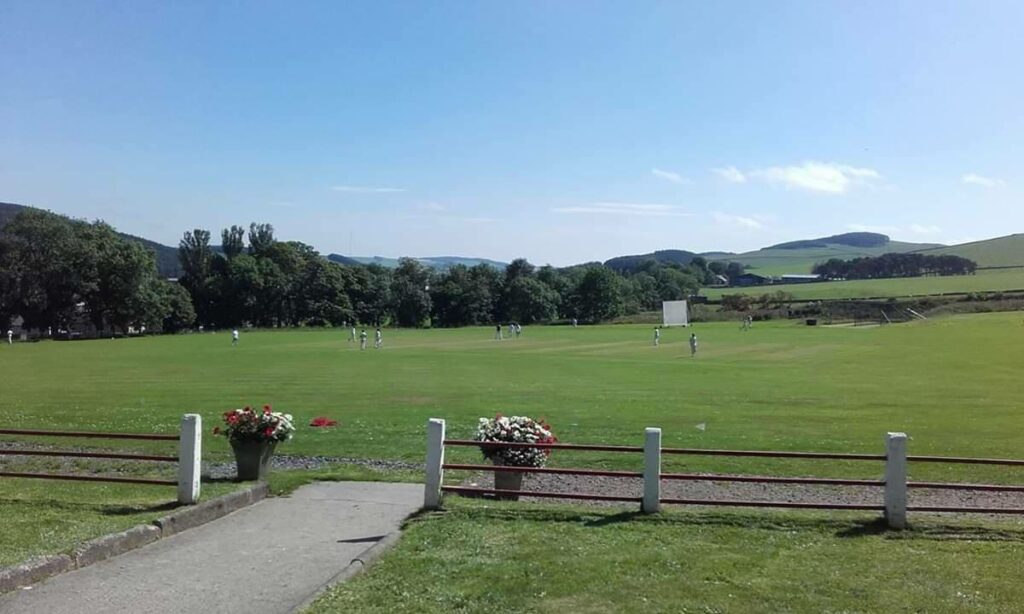 Gala Cricket Club celebrated our 150th Anniversary in 2003 with a players re-union and a match against an SCU Presidents XI which featured Rahul Dravid and Craig Wright playing for the Gala CC XI. The highlight of the season however was the opening of the newly refurbished club rooms, with improved facilities for both players and supporters.

Gala Cricket Club 1st XI played in the Border League until it was disbanded after the 2011 season. The club then moved into the East of Scotland Cricket Association Leagues in 2012, gaining entry at East League Division 3 level. At the end of the 2016 season, the 1st XI gained promotion to the ESCA Championship following a 3 year stay in Division 1. Our 2nd XI continued compete in the Border Reserve League under a new format until 2016 before moving into ESCA Sunday Development League. The year 2016 also marked an historic occasion for the club after the creation of a new Development team in partnership with Hawick and Wilton CC that currently compete in ESCA Division 7, aiming to increase game time and development for younger members of both clubs' squads. In 2020, the club announced its plans to field a Saturday 2nd XI for the first time in over 30 years. This move will undoubtedly increase playing opportunities for youngsters and fringe players, making weekend cricket more available to everyone at the club.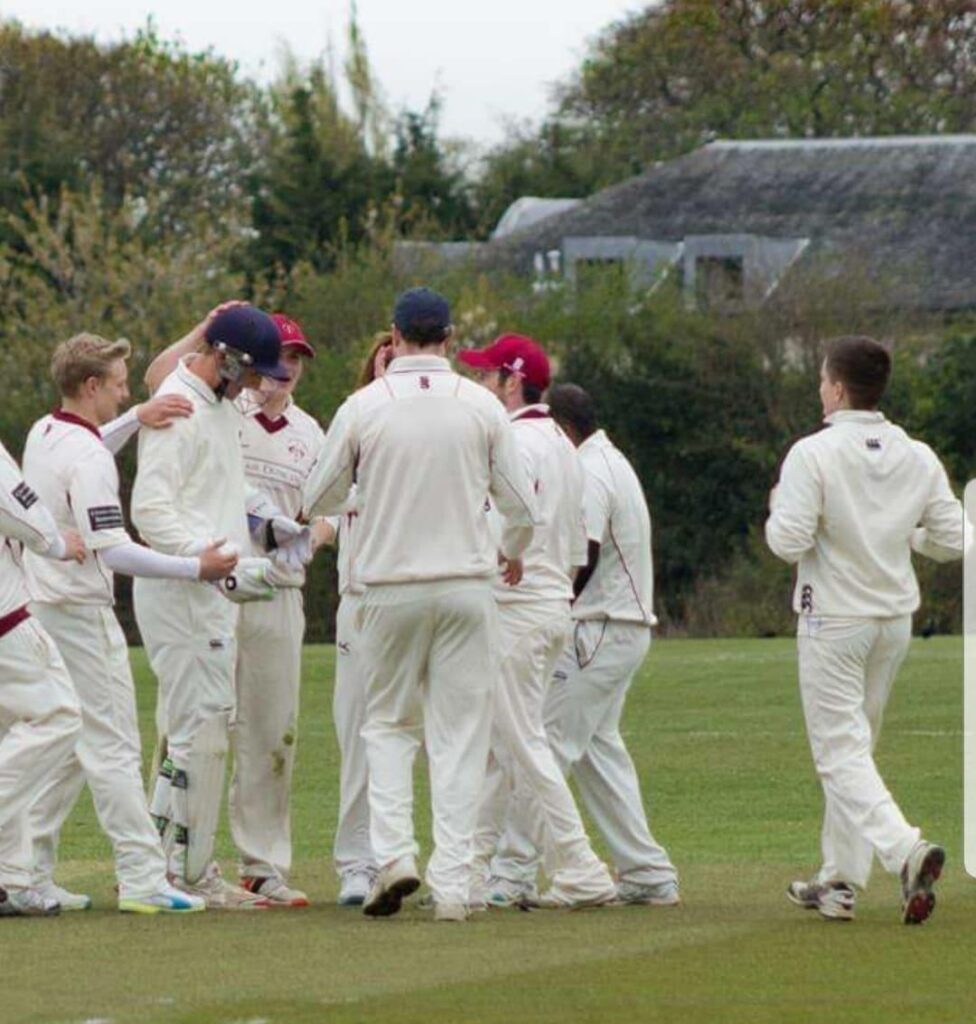 The junior section at the club boasts a large number of members with our 5 to 8 year old All Stars Cricket section as well as teams at under 12, under 14 and under 16 age level . Each age group is coached by a number of qualified individuals.
The club also continues to hold successful events off the pitch throughout the season such as hospitality days, tea in the tent, family fun days, gin nights and more as we seek to become a club at the centre of our community. The club are always looking to welcome new faces and volunteers to Meigle Park.
Gala Cricket Club 1st XI is proudly sponsored by Sinclair Duncan Luxury Accessories, Keith Irvine Plastering and Channel Salon.
MKM Building Supplies, Rowan Boland Memorial Trust, Caravan Fix and Cademuir Engineering all sponsor Gala CC's junior section.