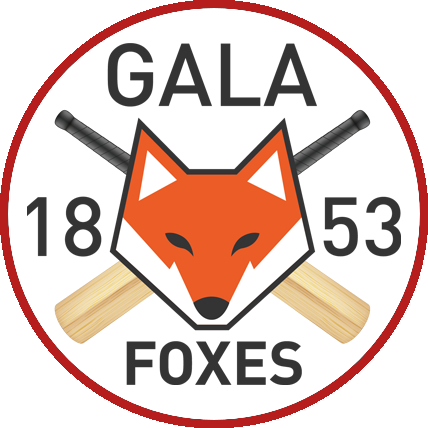 GALA CC Junior Coordinator: Jack Halls
Email: Jack.halls@tiscali.co.uk
The club have a number of qualified coaches and assistants that lead our different age groups. GALA CC JUNIOR COACHES : Upul Indrasiri, Jack Halls, Caitlin Ormiston, John Purves, Ross Patterson, Ronnie Murray, Jamie Crooks, Aashiq Rhode, Malcolm Leslie, Scott Paterson, Liam Skeldon & Robbie Paterson.
Gala Cricket Club runs junior sides at:
Under 10 level – where we participate in regular softball cricket festivals in the Lothians and the Borders. This is a natural progression from previous players of All Stars Cricket.
Under 12 level – where we play in an Edinburgh and Lothians softball league as well as in Border softball festivals and hardball friendlies.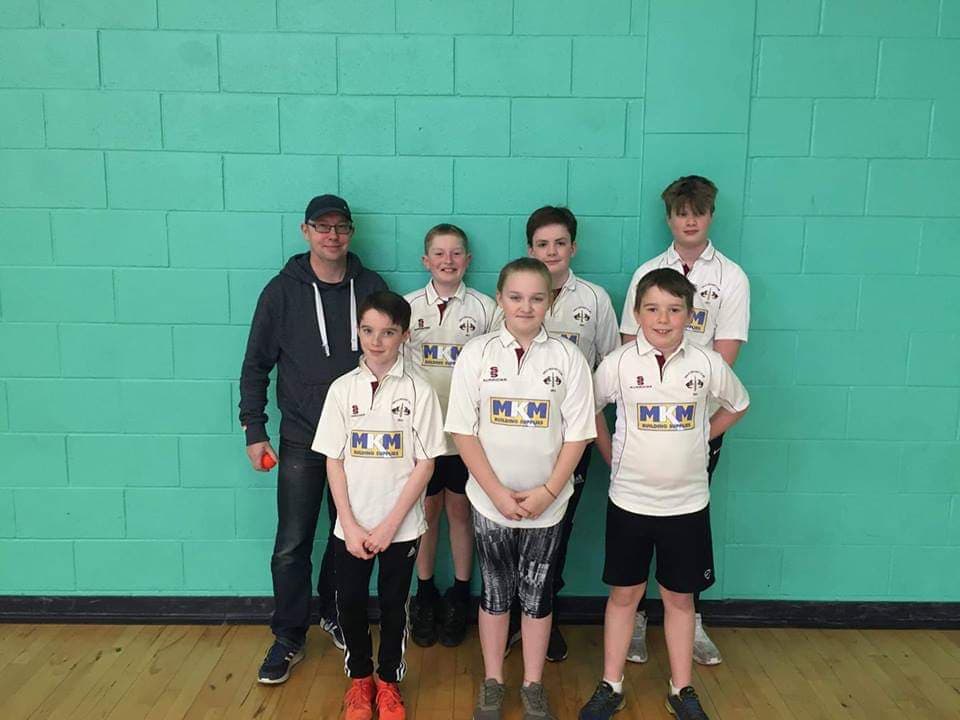 Under 14 level – where we compete the Scottish Cup and play friendlies against other Border clubs.
Under 16 level – where we compete in the Lothian Junior League, Scottish Cup and play friendlies against other Border clubs.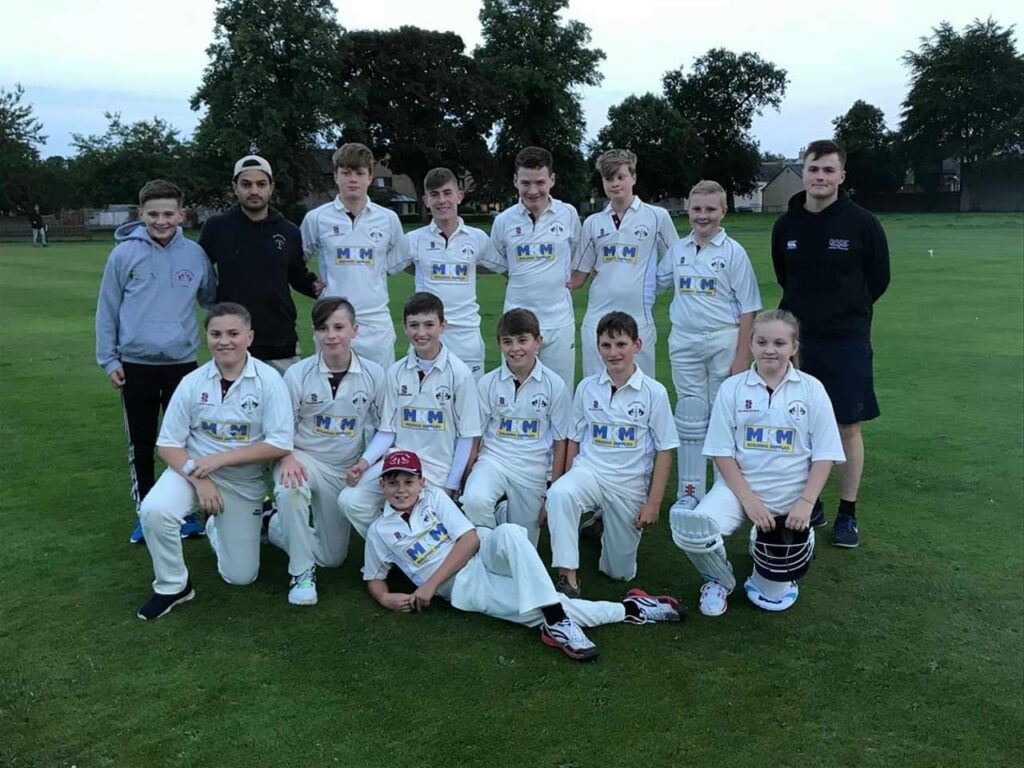 Junior Coaching during the summer takes place on Tuesday evenings between 6pm and 8pm for all age groups. All new players are more than welcome and junior membership for a season £20 including the player, non-playing parents and a sibling. There is also free juice and snacks available after each session.
We also participate in the Cricket Scotland and ECB run All Stars Cricket programme for 5 to 8 year olds designed to encourage youngsters to enjoy and get involved in the game. These sessions run on Friday evenings during the season from 5pm until 6pm. In 2022, the programme will run from Friday 20th May to Friday 22nd July.
Further information on how to register and get involved in a fun, new activity can be found clicking on the link below!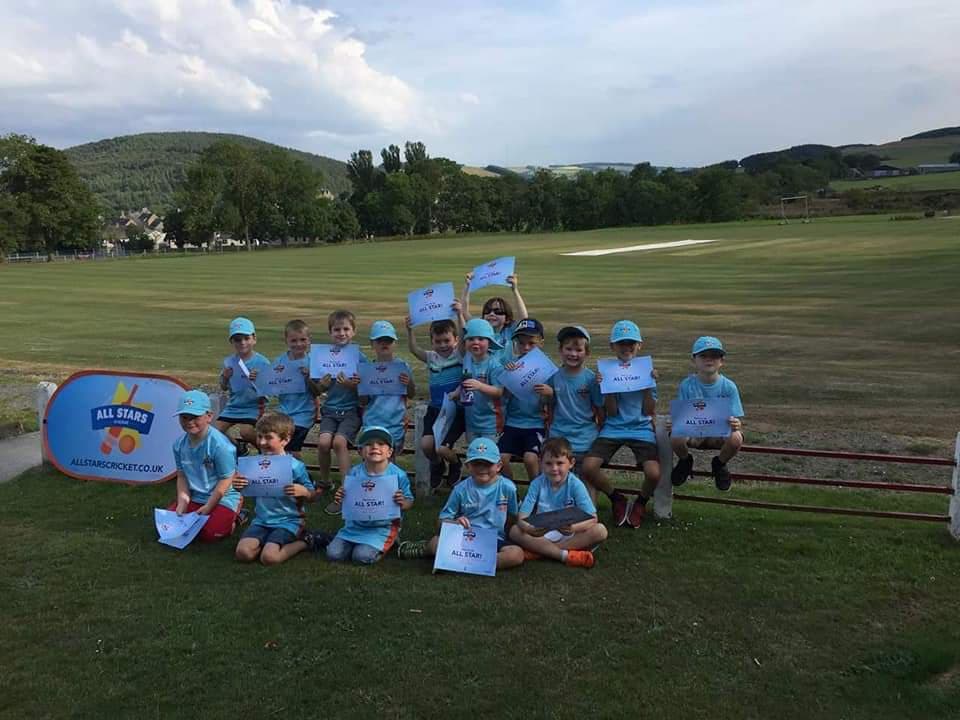 ALL STARS CRICKET AT GALA CC 2022
Keep up to date with all things new in our junior section on our website and social media pages!