For 2021 gallery photos please click the buttons to our Facebook photo albums below the images. For all our gallery photos from previous seasons and more please visit the last button on the page.
2021 PHOTO GALLERY
GALA VS FALKLAND – 11/09/21
Photos from our Premiership play-off match in September 2021 where Gala narrowly lost out to Falkland CC.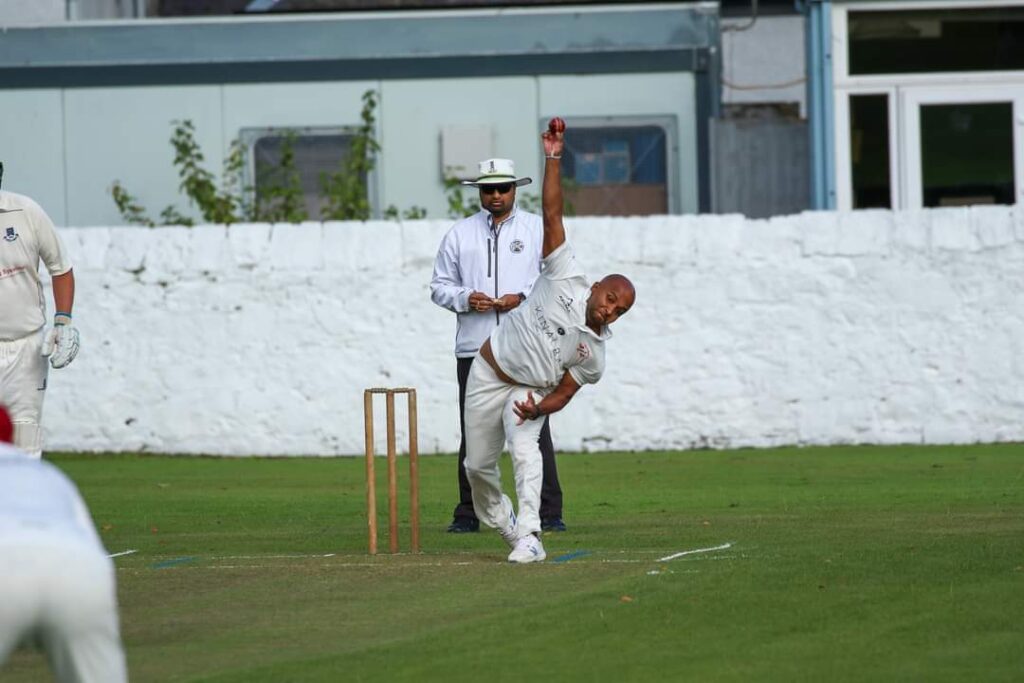 GALA VS MARCHMONT – 28/08/21
Photos from our final league match of the 2021 season where Gala were crowned winners of the ESCA Championship for the first time!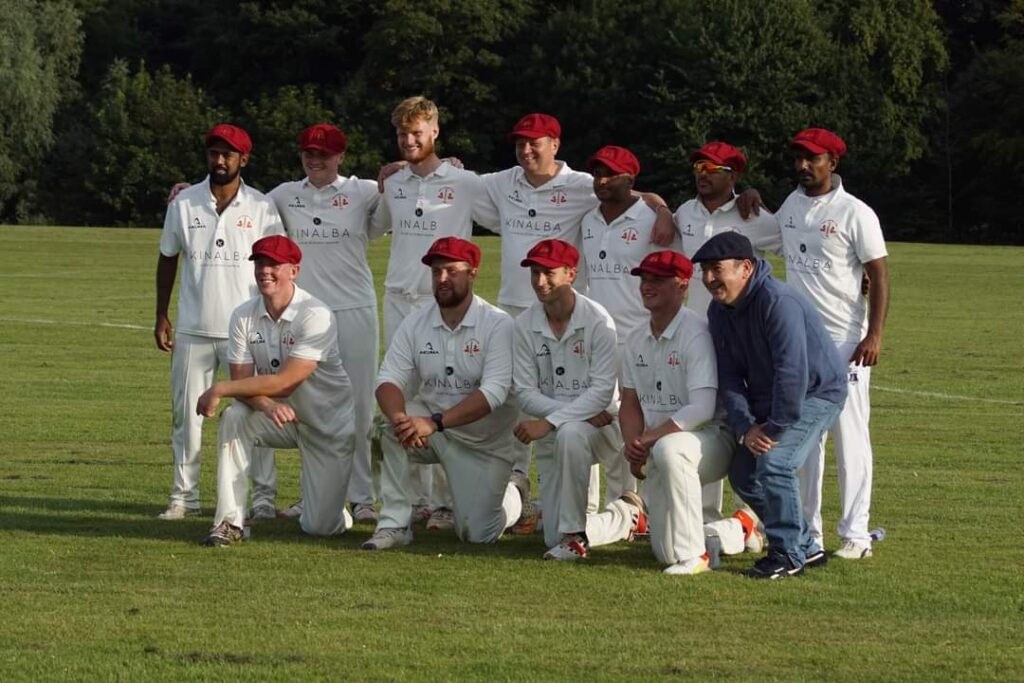 GALA SUN XI VS LINLITHGOW 3RDS
Action from our Sunday XI's match against visitors Linlithgow in August.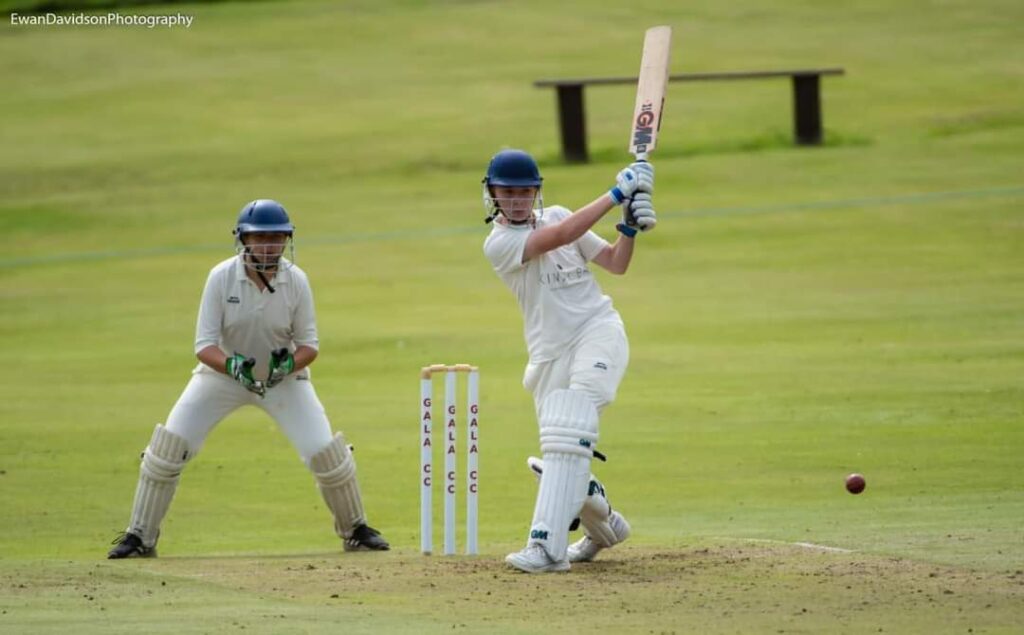 GALA VS CARLTON & GRANGE 2NDS
A few action shots from two matches in August against Carlton 2nds and Grange 2nds at Meigle Park.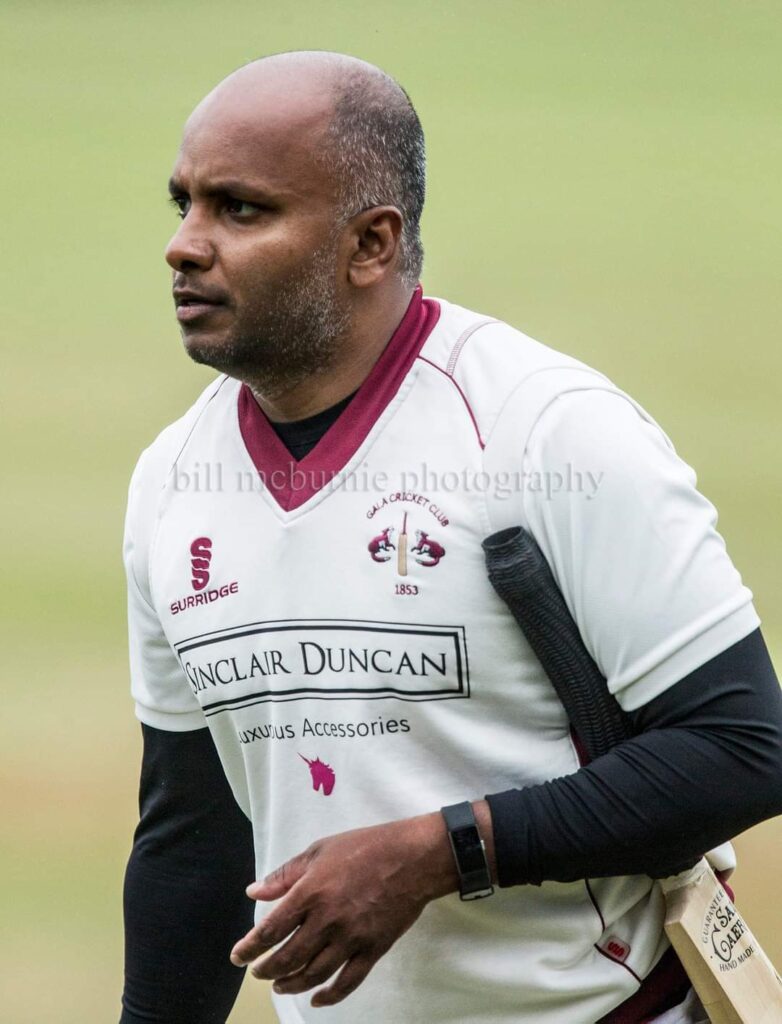 GALA VS MARCHMONT 26/06/21
Some images from our home win in June over table toppers at the time, Marchmont. A great partnership of over 60 from Graeme Ormiston and Dinesh Tharanga secured the game.
GALA VS ABERDEENSHIRE 06/05/21
Photos from our first Scottish Cup tie in many years as we took on Aberdeenshire at Meigle Park. The visitors went onto win by 95 runs in a high scoring clash.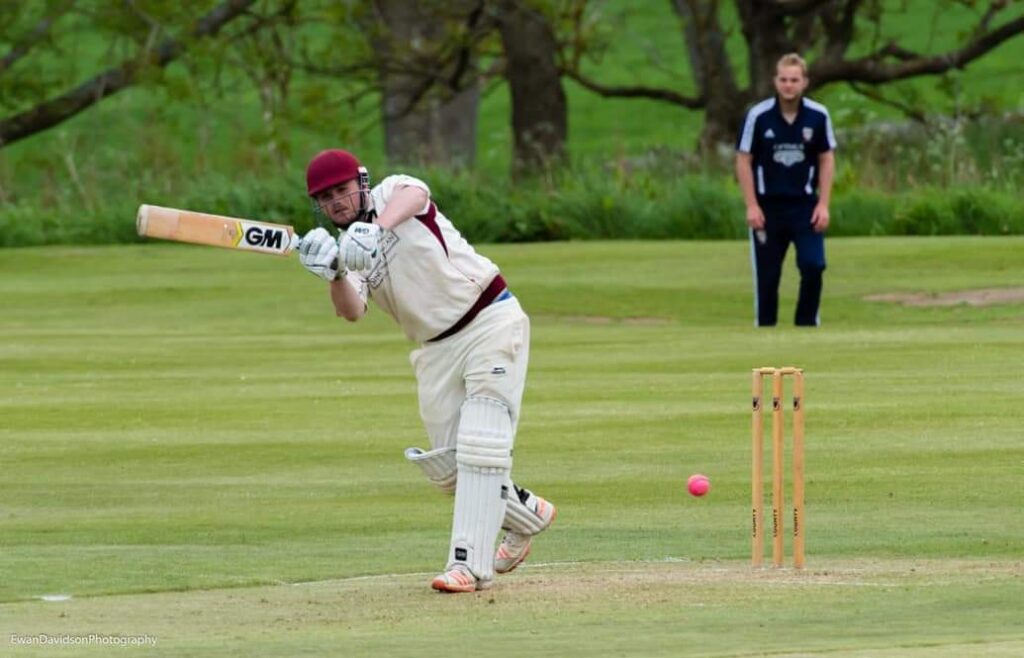 DUNFERMLINE 2NDS VS GALA 2NDS
Some photos from the 2nds visit to Dunfermline at the start of the season. Gala went onto win the game in fine style.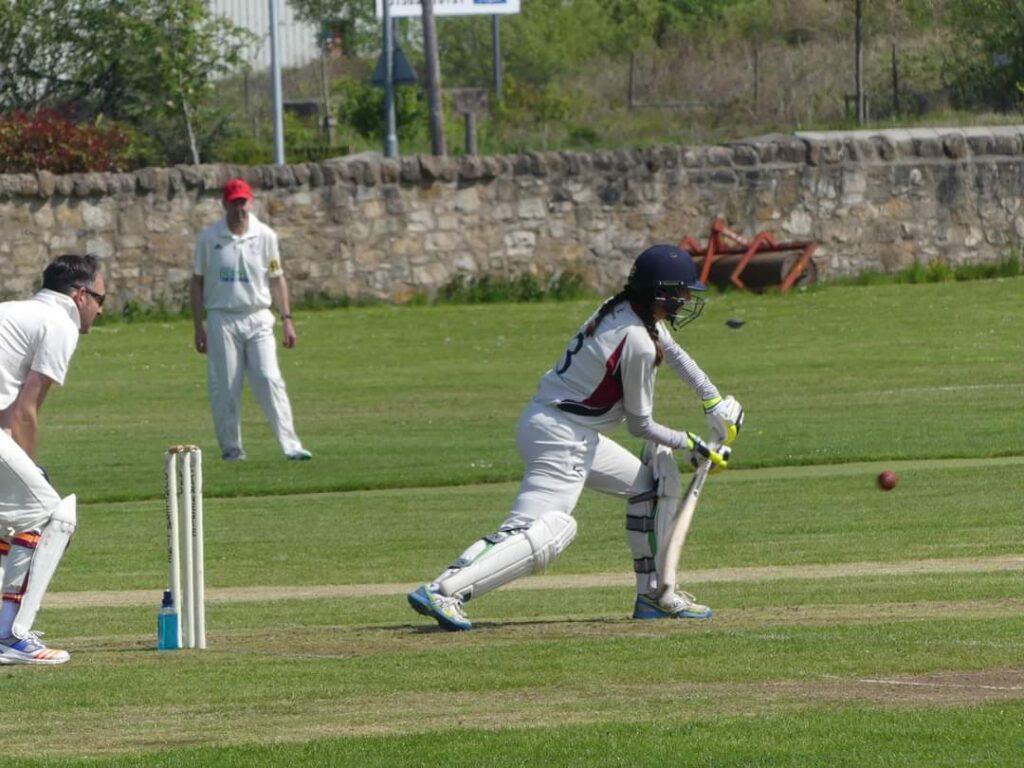 AND MUCH MORE…
For more photo albums from previous seasons, Gala CC through the years and Meigle Park in all its glory, please click the button below to take you to all our Facebook photo albums: